Yoga with a Heart: a fundraising event for ReFarm Sanctuary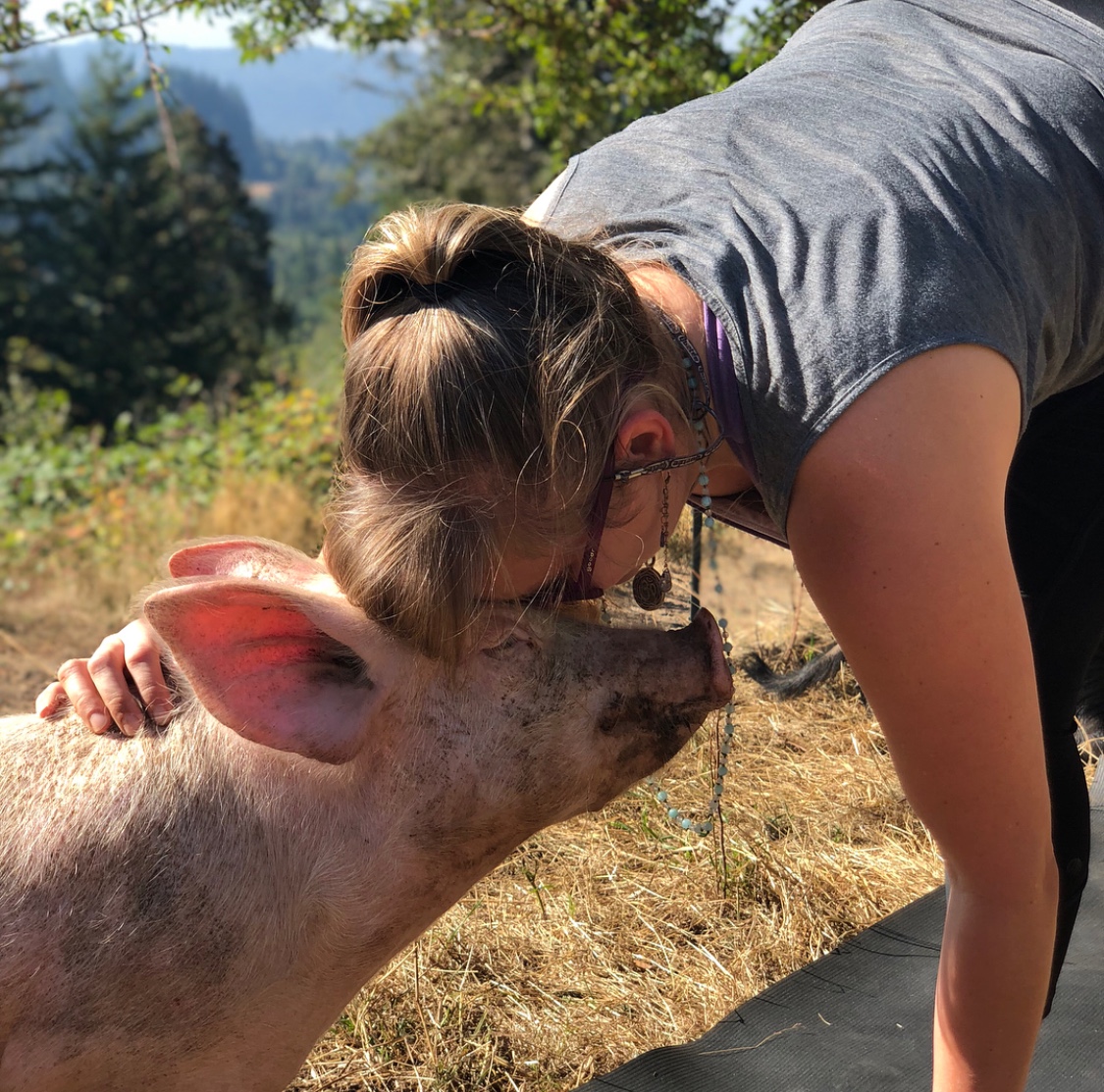 Yoga with a Heart: a fundraising event for ReFarm Sanctuary
Join Jacquie Michelle on Saturday September 8, 2018 10am-3pm for a very special event: YOGA WITH A HEART.

Jacquie Michelle is teaming up with ReFarm Sanctuaryfor this super special one day fundraising. The day will kick off with the opportunity to volunteer and chip in on a working farm that saves farm animals, and rehomes them to live long full lives. You will get a chance to meet many of the animals on the farm, hear some of their stories, and get a little dirty as we work to make sure reFarm can continue to do the good work they are doing.

After working hard you will be rewarded with a one hour yoga class with a view taught by Jacquie. Followed by healthy vegan snacks and treats by @infullbloooom!
100% of the proceeds from this event go to ReFarm to help them save more animals and keep doing the good work they are doing!